Thanks to over thirty years of experience in researching and selecting sales staff for companies of all sectors and of all sizes, we have been able to develop an algorithm that generates a percentage of affinity between companies and professionals in the commercial field.
The advertisement can be viewed from a database of over 1,000,000 contacts already on the platform which increases daily thanks to new subscriptions..
What does this mean?
The companies will be contacted by profiles in line with their research in terms of sector, experience, skills and knowledge.
On the other hand, the professionals will have a tool that allows them to select only the offers that are interesting for them; they will be able to understand their competitive rate compared to their competitors.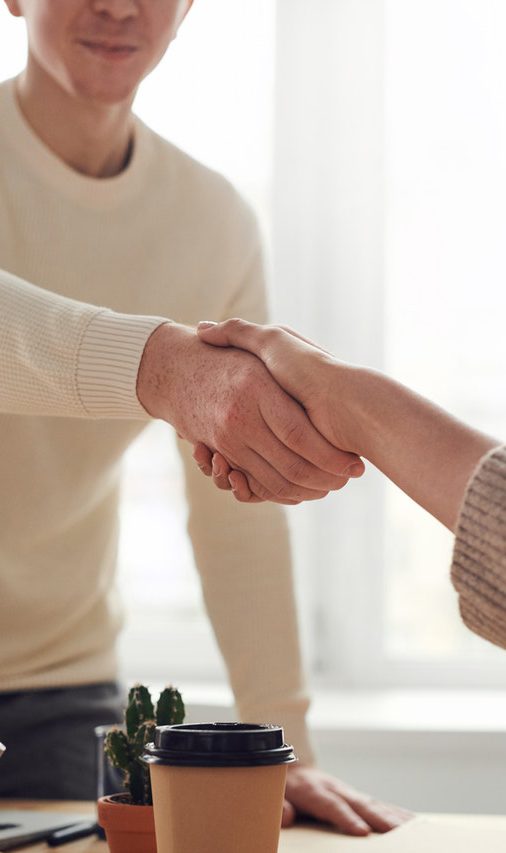 Want to apply?
Sign up for free and start now to be known by companies interested in you!
SIGN UP!