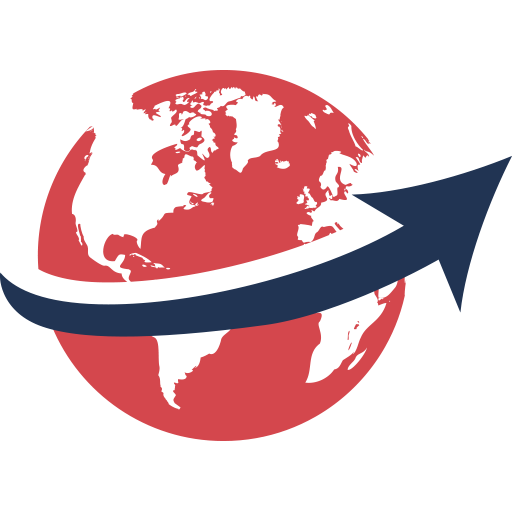 What's SellMen?
SellMen was born from a question.
How can we solve the need of many companies to find sales agents and professionals in the commercial field?
The answer was automatic.
We decided to create a digital space where we can make our experience available in a single platform; here you can find an exchange between supply and demand and not a detached bulletin board. Here companies and professionals have the opportunity to manage their space, with the aim of creating a professional relationship between the parties.
---
SellMen's purpose is to support both companies in a research, scouting and selection activity up to contact with the professional in the commercial field, and the commercial professional in finding new opportunities complementary to those for which he already has a mandate or improvements.
Want to apply?
SIGN UP FOR FREE AND START NOW TO BE KNOWN BY COMPANIES INTERESTED IN YOU
By registering you can complete your profile with photos, experiences, CVs, skills. The more detailed you are, the more you can be found by the company. You will be able to see the most interesting offers for your sector and decide whether to apply. Only in that moment will the MATCH take place to the company, which will see your Match request, your complete profile, your curriculum vitae and the match rate.
SIGN UP!
Are you a company?
QUALITY SELECTED APPLICATIONS
By creating a personalized and tailored advertisement for your company, supported by one of our experts, you can be found by interesting applicants for your business. You will have an online space that will be your showcase to show to potential new trade professionals who will contact you.
SIGN UP AND PUBLISH!