Still in doubt before signing up?
Our answers to your questions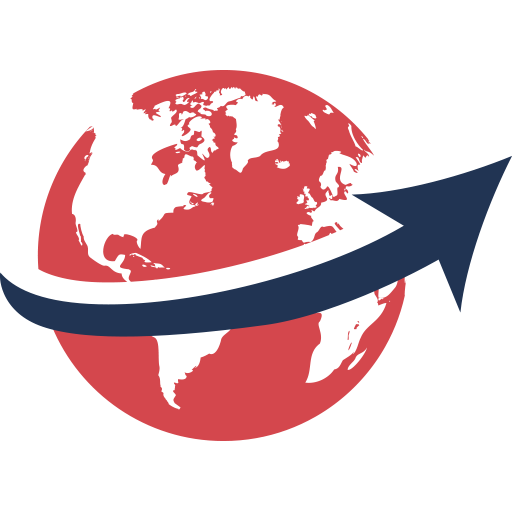 I am an agent, can I sign up for free?
Yes, you can. There are two registration options for agents. Free, unlimited. Or Premium, which unlocks some exclusive features for your profile and with a boost to appear with priority in the applications that companies will receive.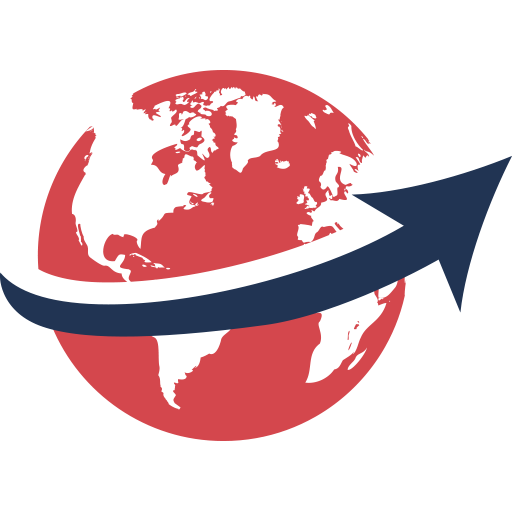 Can I look for professionals only in my country?
SellMen is by its nature an international platform.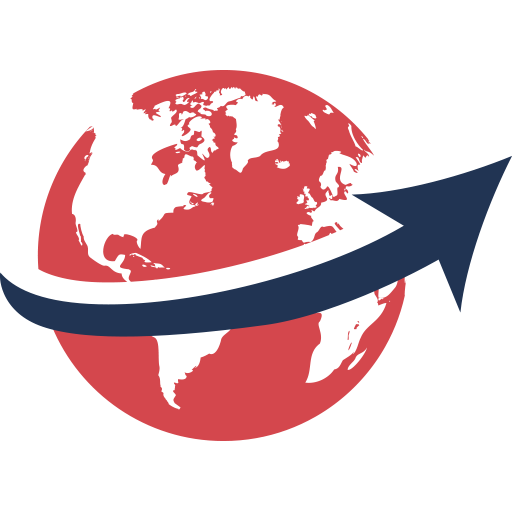 Can I only search for commercial sellers?
Not necessary. In SellMen you will find commercial experts, but not just sellers. You will be able to search for area managers, real estate agents.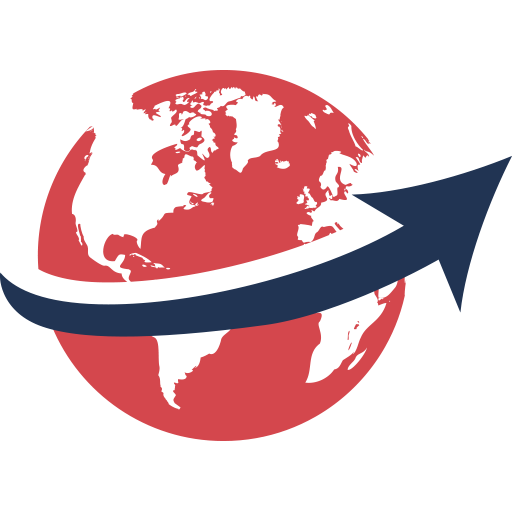 Will SellMen have a percentage on the agreement with the professional?
The subscription to SellMen is the only expense you will have to pay. SellMen will not be entitled to further costs, either from the company or from the professional.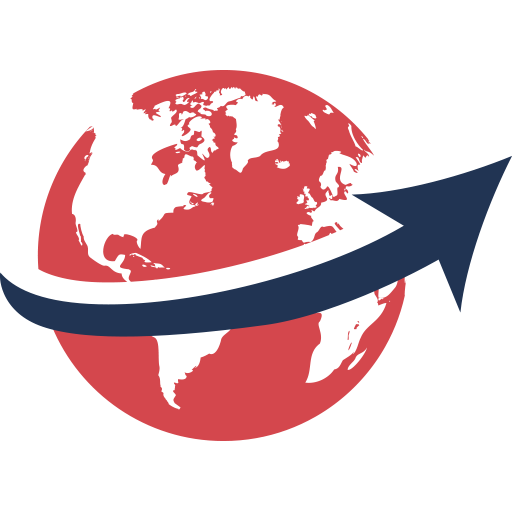 Is the app available for iOS and Android?
Currently not, but we are working on the realization of the SellMen app. 

Want to apply?
Sign up for free and start now to be known by companies interested in you!
Sign up!