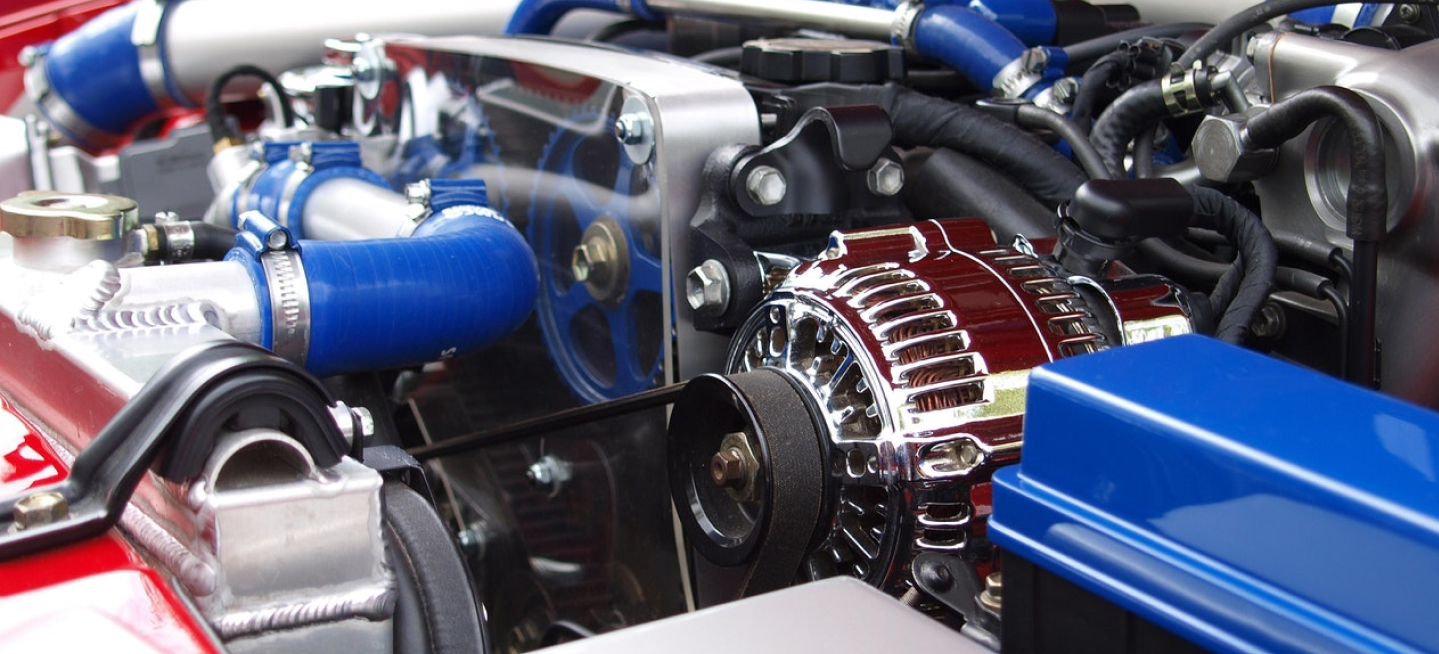 Plans and rates
Want to apply?
SIGN UP FOR FREE AND START NOW TO BE KNOWN BY COMPANIES INTERESTED IN YOU.
By registering you can complete your profile with photos, experiences, CVs, skills. The more detailed you are, the more you can be found by the company. You will be able to see the most interesting offers for your sector and decide whether to apply. Only in that moment will the MATCH take place to the company, which will see your Match request, your complete profile, your curriculum vitae and the match rate.
Discover more
Are you a company?
QUALITY SELECTED APPLICATIONS.
By creating a personalized and tailored advertisement for your company, supported by one of our experts, you can be found by interesting applicants for your business. You will have an online space that will be your showcase to show to potential new trade professionals who will contact you.
Discover more
Registration for companies
Registration for candidates